CHURCH HIGHLIGHTS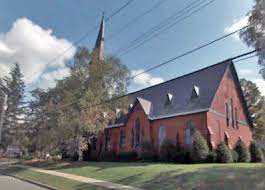 + Be sure to click on our NEWSLETTER section above for the most up-to-date COCU news!
+ Still Accepting Applications for Crafters: Apply for our October 7th Fall Craft Fair HERE.
+ IN SUPPORTING OUR COMMUNITY, COCU: *Houses the Community Food Bank *Hosts local chapter of International Rotary *Hosts Weight Watchers meetings *Hosts Girl Scouts, USA *Hosts Exercise Class for Seniors *Hosts Quilting/Sewing Group *Sponsors teams for Richfield Youth Sports (RYS)
WHO WE ARE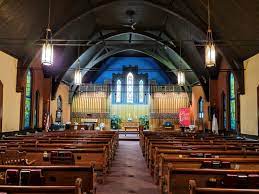 Church of Christ Uniting is a unique, united ministry of the Presbyterian Church, USA and the United Methodist Church. For over 50 years our active church has been faithfully witnessing and serving Richfield Springs and the surrounding communities.
Worship—Sundays at 9:15am
Phone—(315) 858-1553
Address—22 Church Street, P.O. Box 896, Richfield Springs, NY 13439